Free People puts the fancy into footloose trousers.
Know your rise and try these on for size…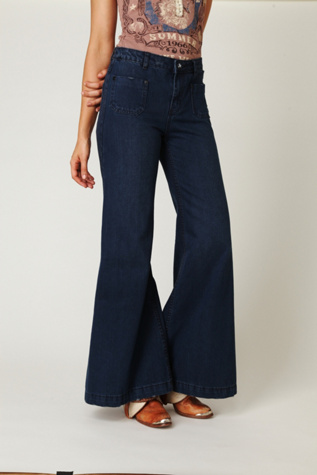 Rangers High Rise Wideleg Jean – Rise: 10″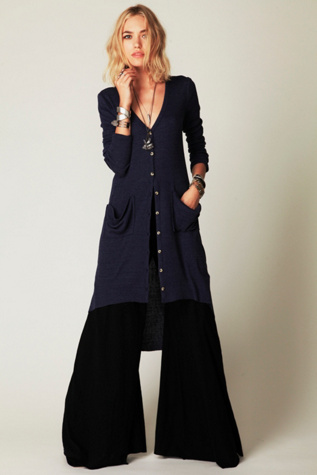 Holy Flared Legs Batman! Easy does it sister! These Wideleg Jersey Pants are taking flare to a entirely new level!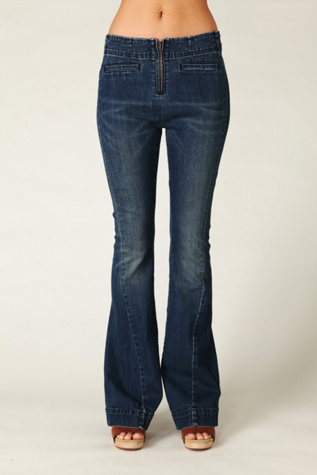 Zippidy doo da day! Isn't the front of these High Waisted Pull On 10 1/4″ rise jeans pleasing?